Mission Statement
LVP Conveyor Systems Ltd. Ltd are an engineering systems driven organisation intent on automating processes and streamlining efficiencies in modern day production flows. We seek to create value in your production process by utilising proven modular technologies but also customising those elements necessary to make your unique materials handling project a success.
Meet Our Team:
Technical Sales, Design & Accounts
Assembly, Controls & Installation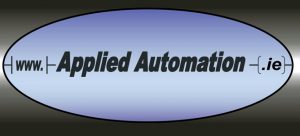 LVP's strategic partner Applied Automation are fully contracted to build and integrate our systems.
LVP Company Profile
As an engineering company LVP was born in 1975 as Leisure Vehicle Products. We quickly found success as a conveyor manufacturer and from humble beginnings continued to grow by putting the customer first.
Our product range has expanded over the years to allow LVP to be recognised as an experienced system supplier and system integrator. From a simple gravity roller conveyor to a sophisticed PLC controlled robotic pick and place system we can supply, service and install the complete project including the provision of project management. Whether you are looking to move 35g bottles or 500kg pallets LVP Conveyor Systems have the knowledge and products to successfully offer you a solution. From the Carryline slatband conveyors, of which we are exclusive distributors, through to a fully controlled palletising system LVP is in a position to provide solutions to all your needs and include complete software integration.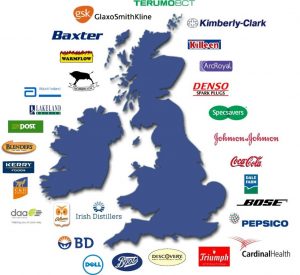 LVP Conveyor Systems support our own team of engineers, installation crew and software engineers who can program robots and provide control systems.
We still believe that each customer and project we have is unique. As a result in order to achieve the best end result we engage with the customer and visually simulate the system before it is built by means of solidworks 3D drawings. We also insist on testing product on our conveyors and provide FAT's where necessary. This philosophy has continued with the company and resulted in the expansion of our customer base throughout Ireland and UK.
Thank you for the opportunity to put forward this proposal to you, if you have any questions please contact myself or my team to discuss this in more detail.
Yours sincerely,
Jeff White (founder of LVP)